City Support is a top-tier training provider specializing in health and social care. We focus on delivering care training courses and integrated programs for the Adult Social Care Sector, encompassing care and support environments, including supported living, residential homes, day centers, domiciliary care, hospitals, and community services.
Earn a competitive salary with increased flexibility and excellent benefits.
Learn everything you to know to succeed in adult care settings.
Complete the course to learn the skills needed to excel in a sector where qualified and motivated individuals are in high demand.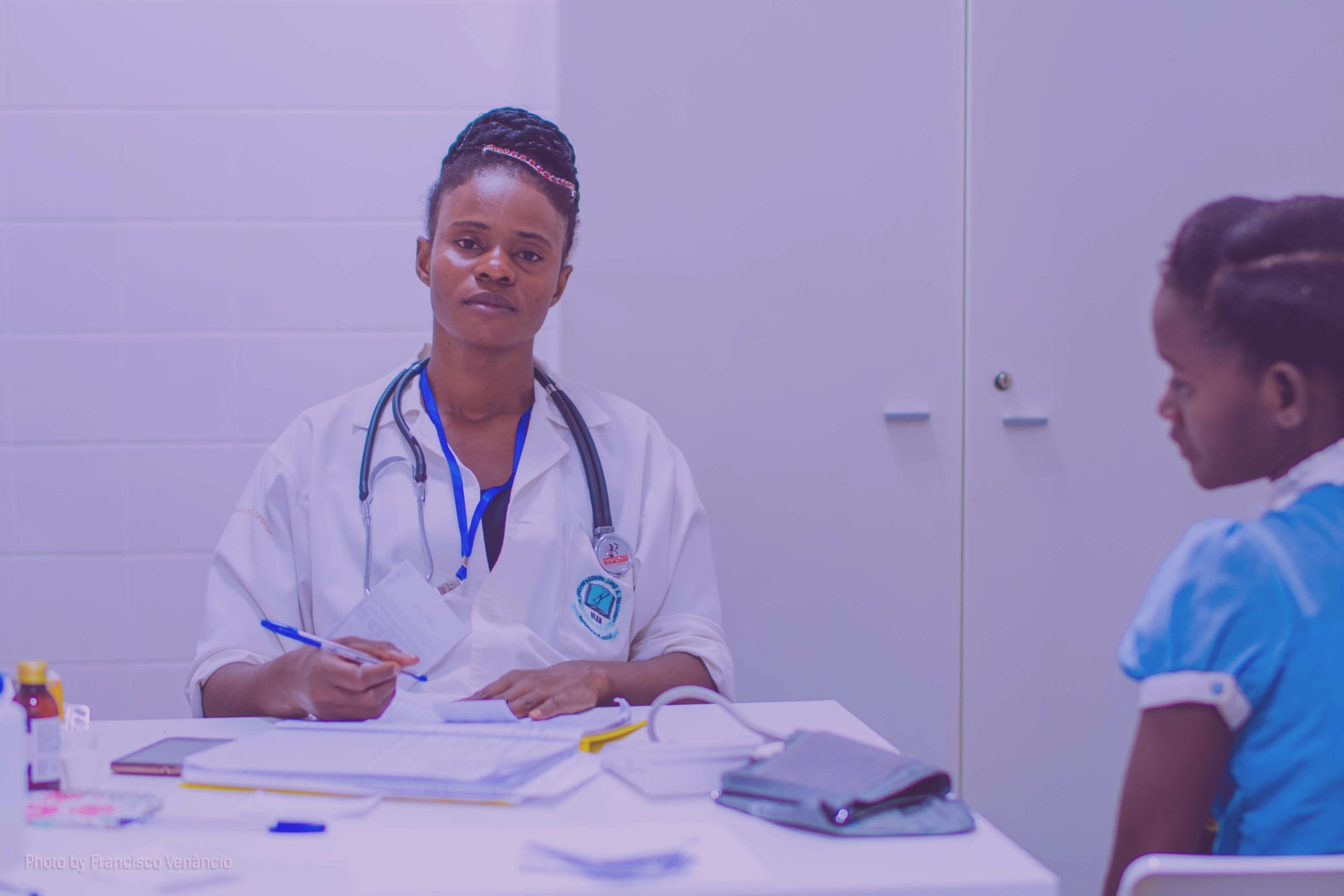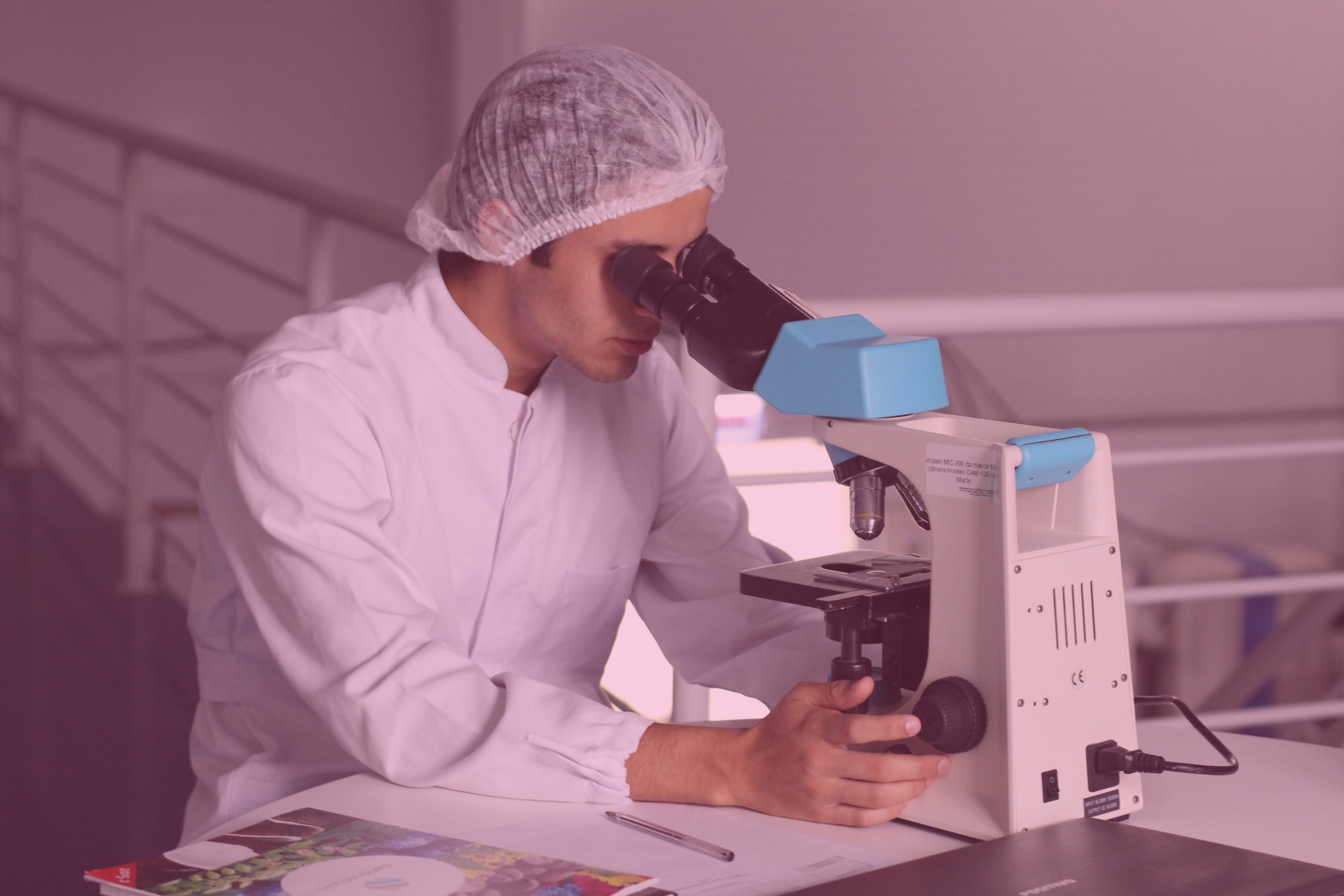 Help some of the most vulnerable in our society.
Get a chance to work with other like-minded people, equally passionate about the impact of their jobs have on the lives of others.
City Support Limited, a London-based healthcare recruitment agency, specializes in providing healthcare professionals on a permanent and ad-hoc agency basis.

We prioritize quality hiring from the start and offer tailored services to meet client needs. Our commitment to quality standards and listening to client and service user needs allows us to find effective staffing solutions. We also provide exceptional support and training to our care support staff.

Our services are free for qualified healthcare professionals seeking their next opportunity. We have a strong reputation for supplying well-matched staff to healthcare facilities, including nursing homes, supported living services, and care homes for the elderly and those with disabilities.
The minimum documentary evidence required from all applicants:
Minimum of one year experience in the healthcare industry
CV
Current enhanced DBS
Two written references (professional and personal spanning over three years)
Healthcare training certificate– Valid work permit
Birth certificate or international passport
A recent passport photographs
Two proofs of address
Proof of NINO
Evidence of COVID
19 vaccination
Evidence of ongoing COVID-19 lateral flow test