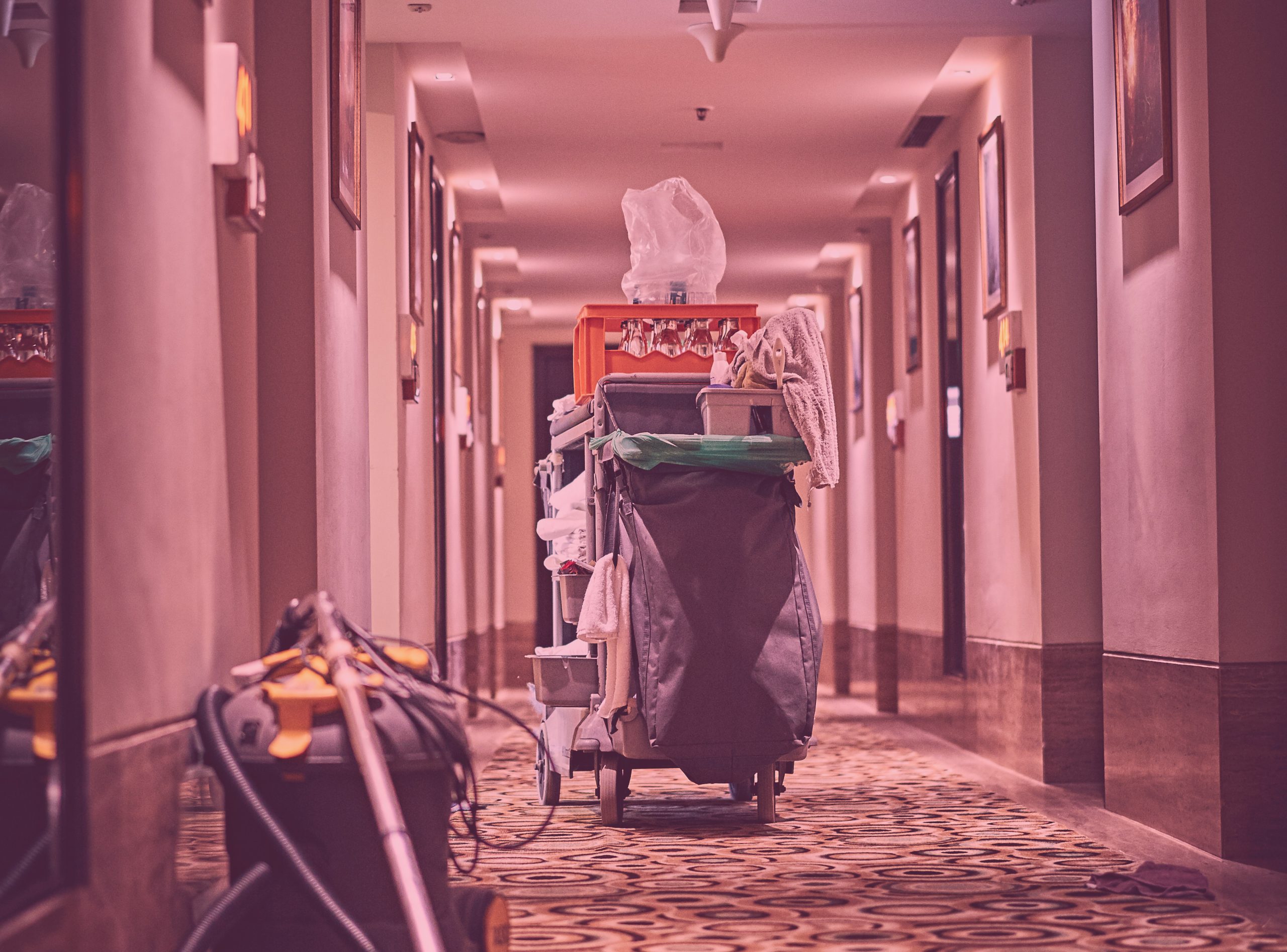 At City Support Limited, we offer customizable cleaning services in and around London to meet your specific needs.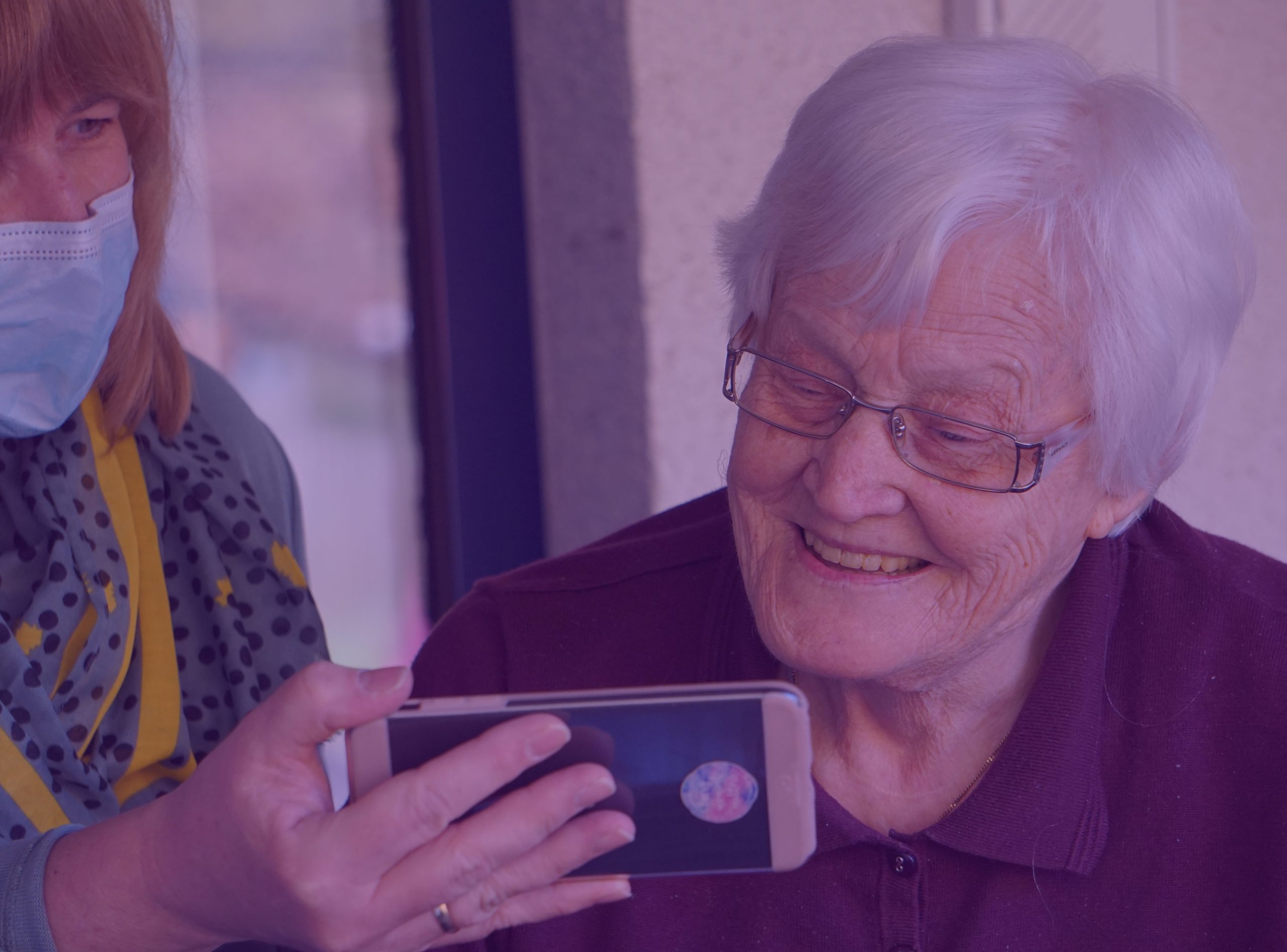 Our Domiciliary Care Support is thoughtfully customized to meet unique individual needs. Our paramount goal is to empower individuals to enjoy the comfort and security of their own homes.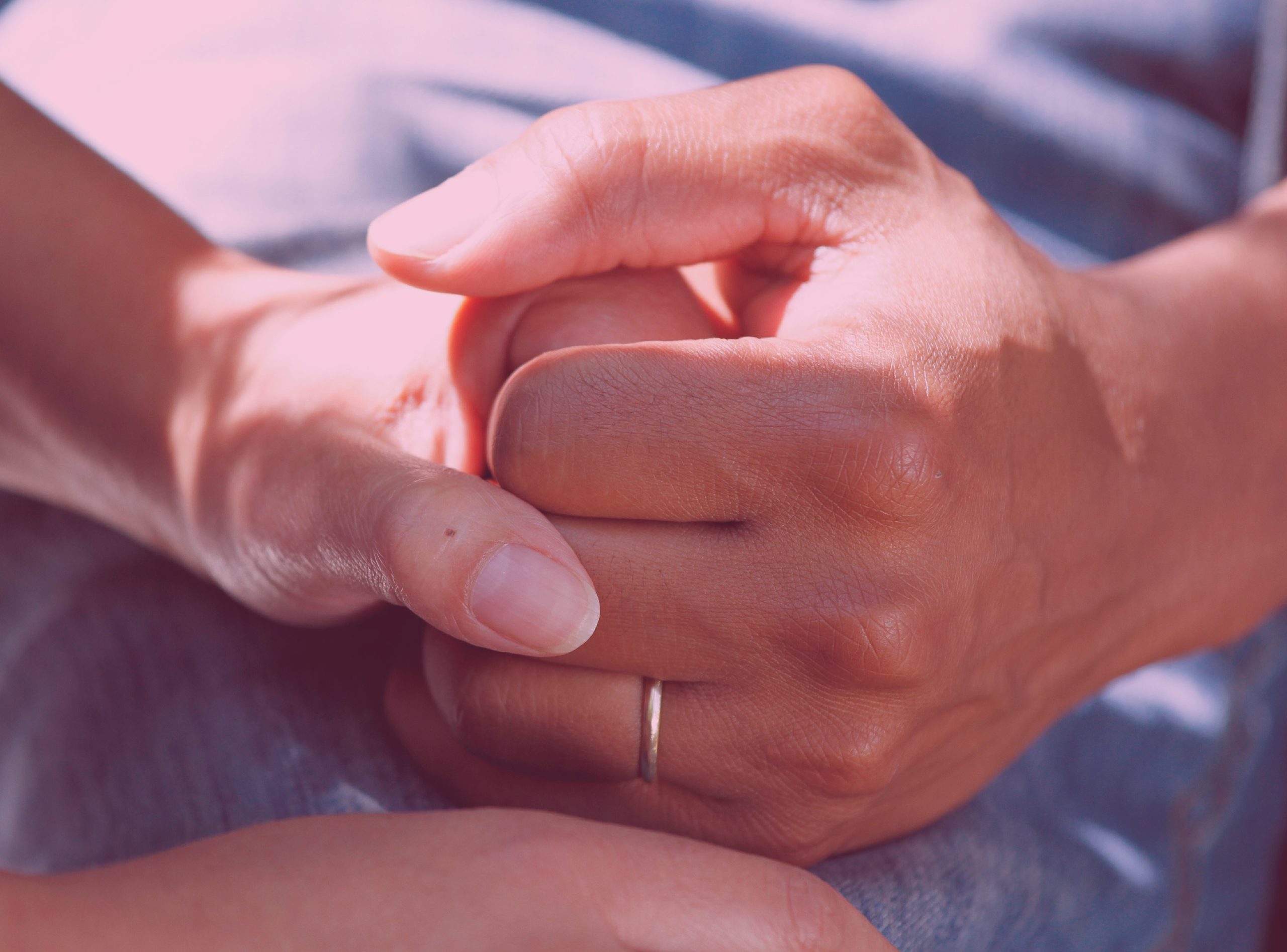 Explore the diverse range of assistance and guidance we offer, tailored to meet your unique needs.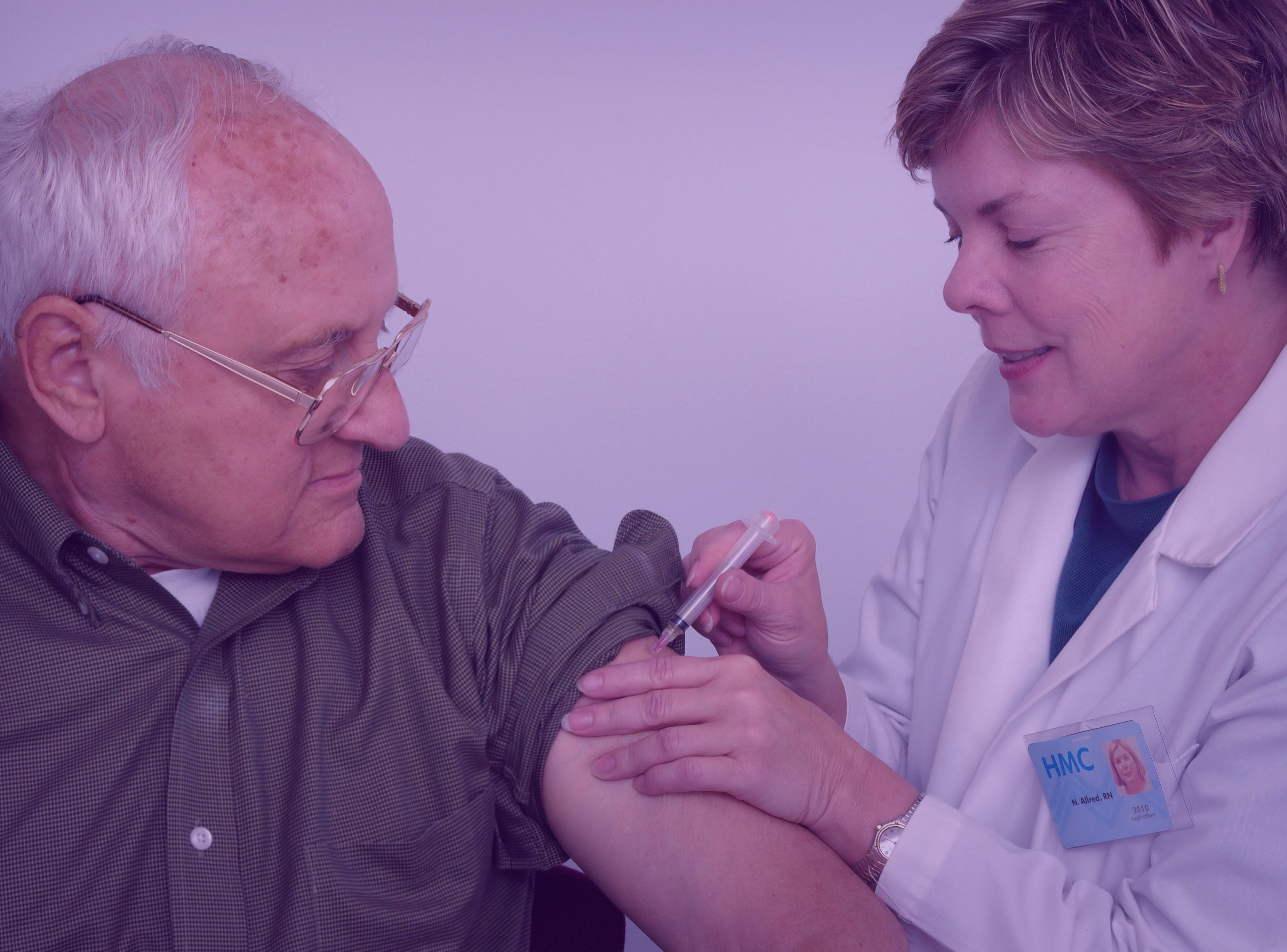 We provide compassionate, top-quality care and a warm, homely atmosphere for your loved ones' well-being and comfort.